Make QWallet a Nifty iOS App
Here's how you can turn QWallet.io into an icon on your iOS device for easy access and full-screen browsing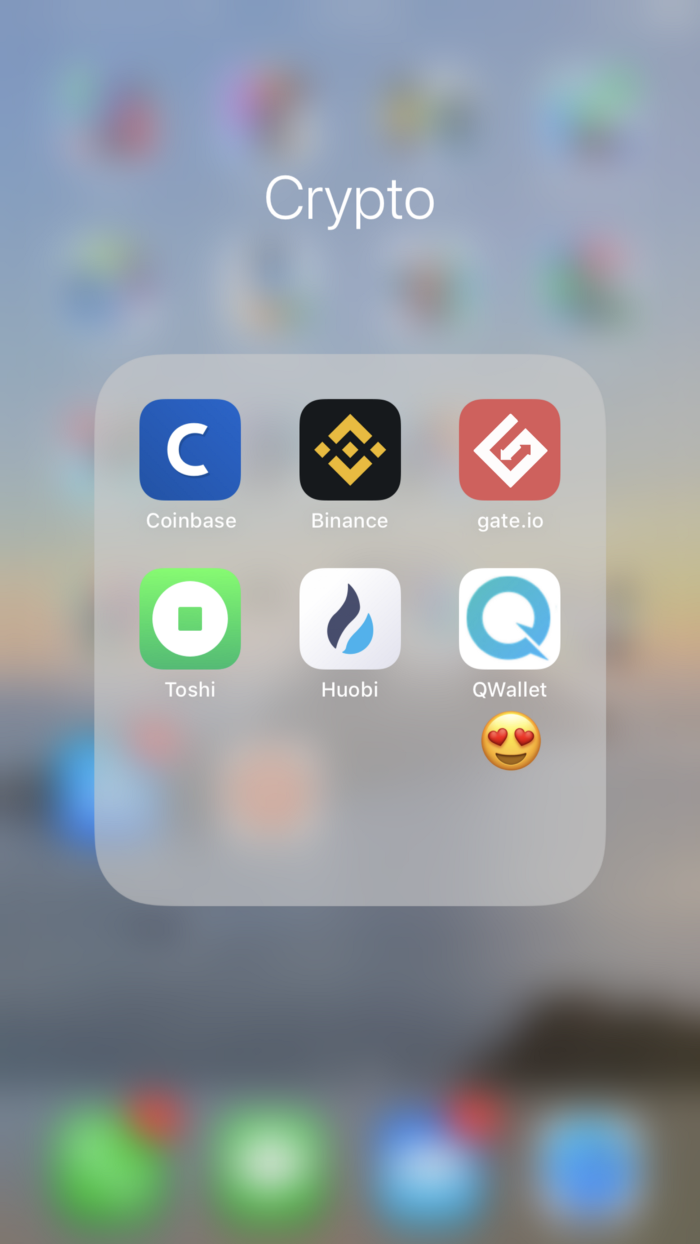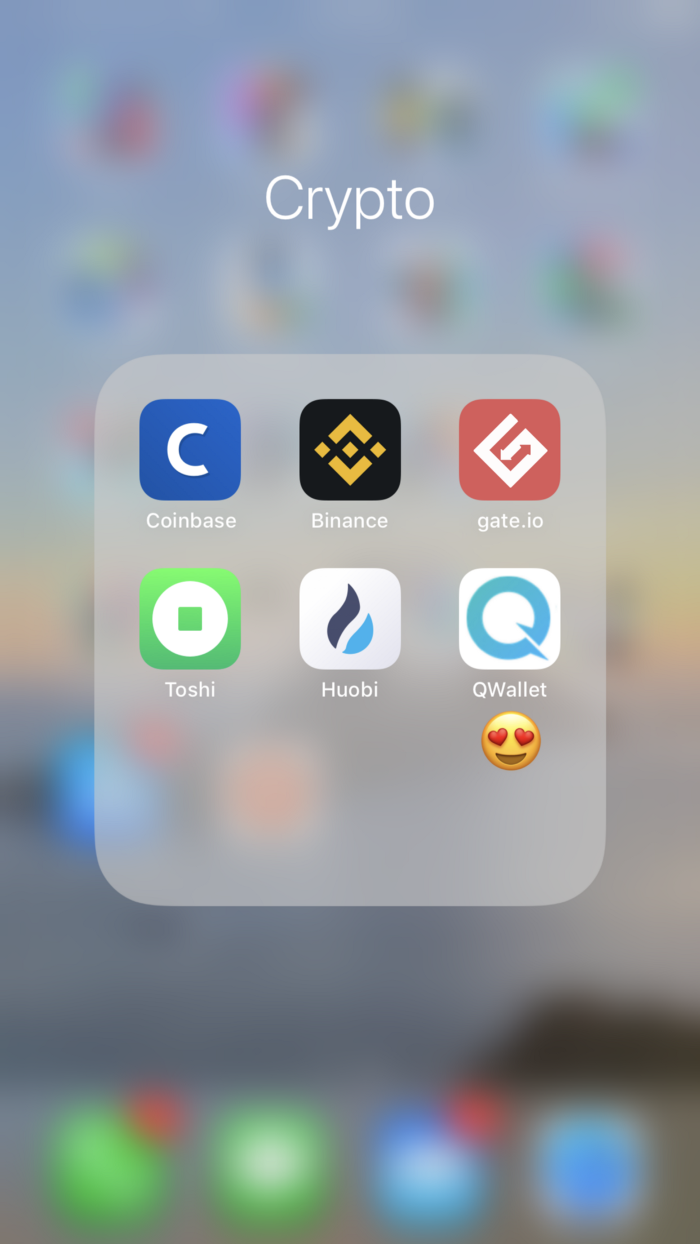 Here's how you can turn QWallet.io into an icon on your iOS device for easy access and full-screen browsing:
Go to https://QWallet.io and search your address(es).
Once on the tokens view screen, tap the 'share' icon at the bottom.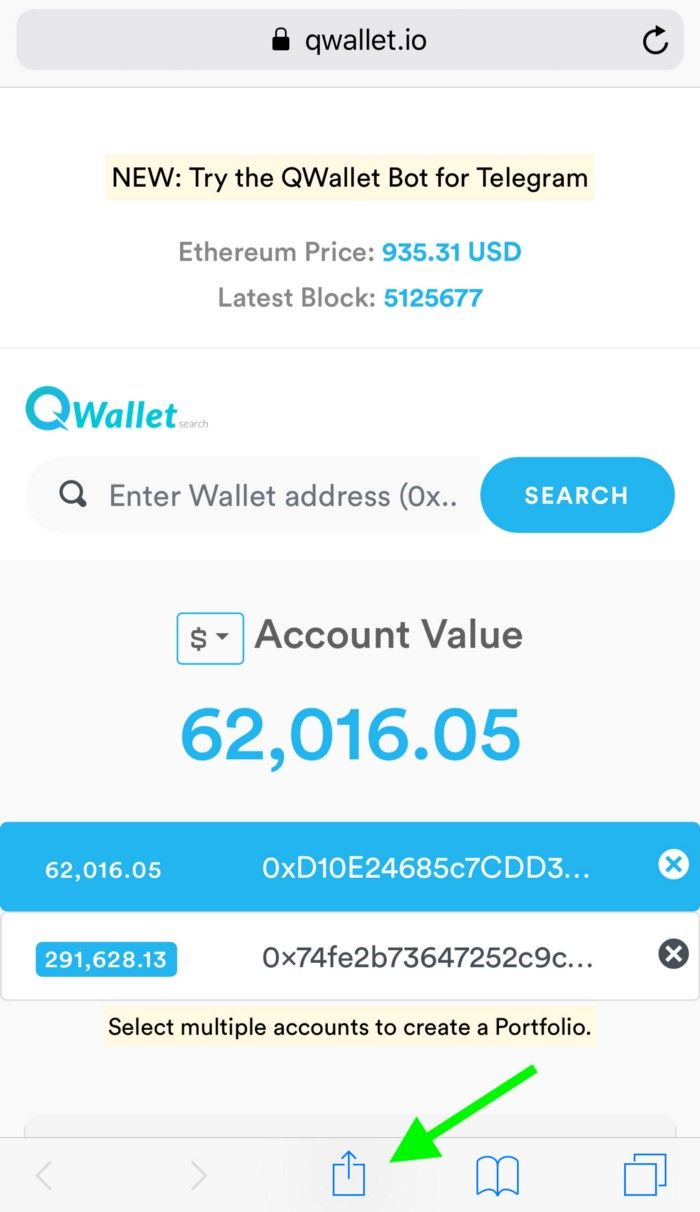 3. Navigate to and tap the "Add to Home Screen" icon.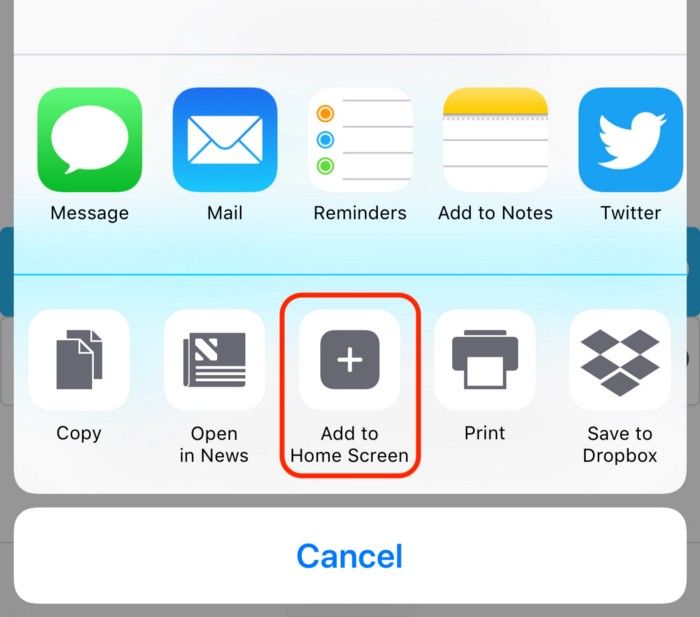 4. Voila! Now you will have a lovely "Q" icon on your home screen.
4a. Tap it and you'll get the full-screen version, just like a native iOS app!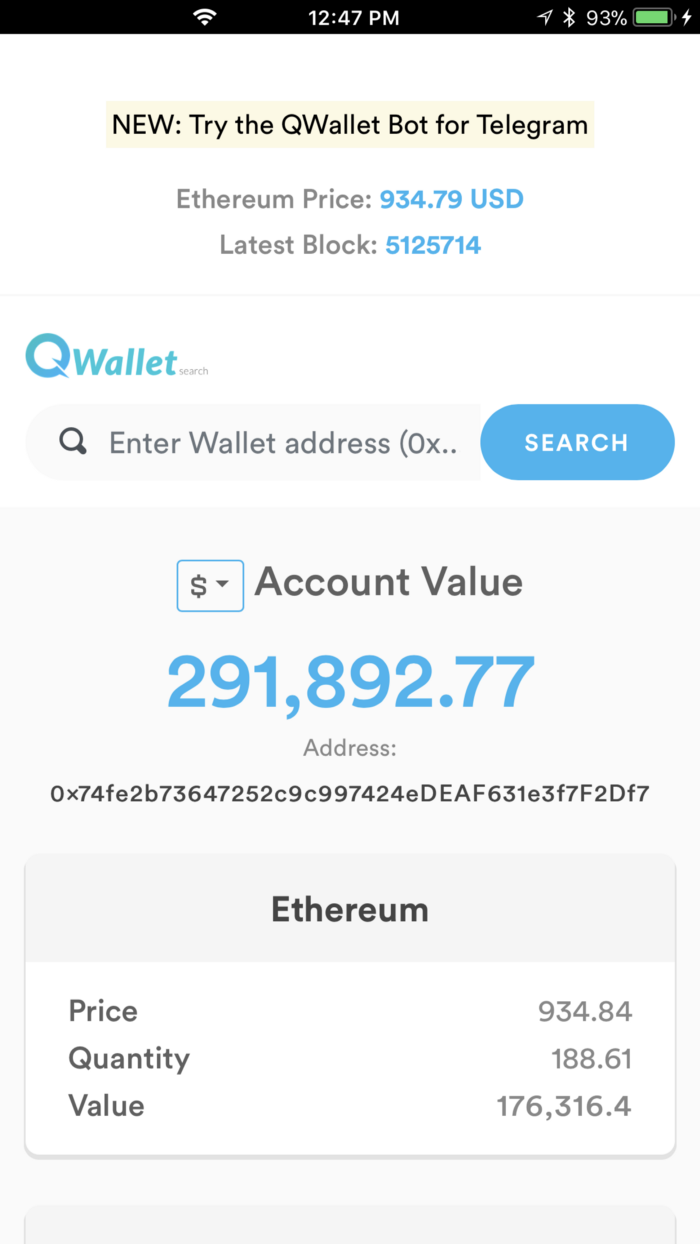 Have questions, feedback, a feature request, or just want to learn more?
Visit the QWallet and QuickNode Twitter pages!
fyi: the wallets we feature in our screenshots are not ours :) They are random
---
Need help with your project or have questions? Contact us via this form, on Twitter @QuickNode, or ping us on Discord!
About QuickNode
QuickNode is building infrastructure to support the future of Web3. Since 2017, we've worked with hundreds of developers and companies, helping scale dApps and providing high-performance access to 16+ blockchains. Subscribe to our newsletter for more content like this and stay in the loop with what's happening in Web3! 😃