Introducing QuickNode API and the Blockchain Developer Cloud 🚀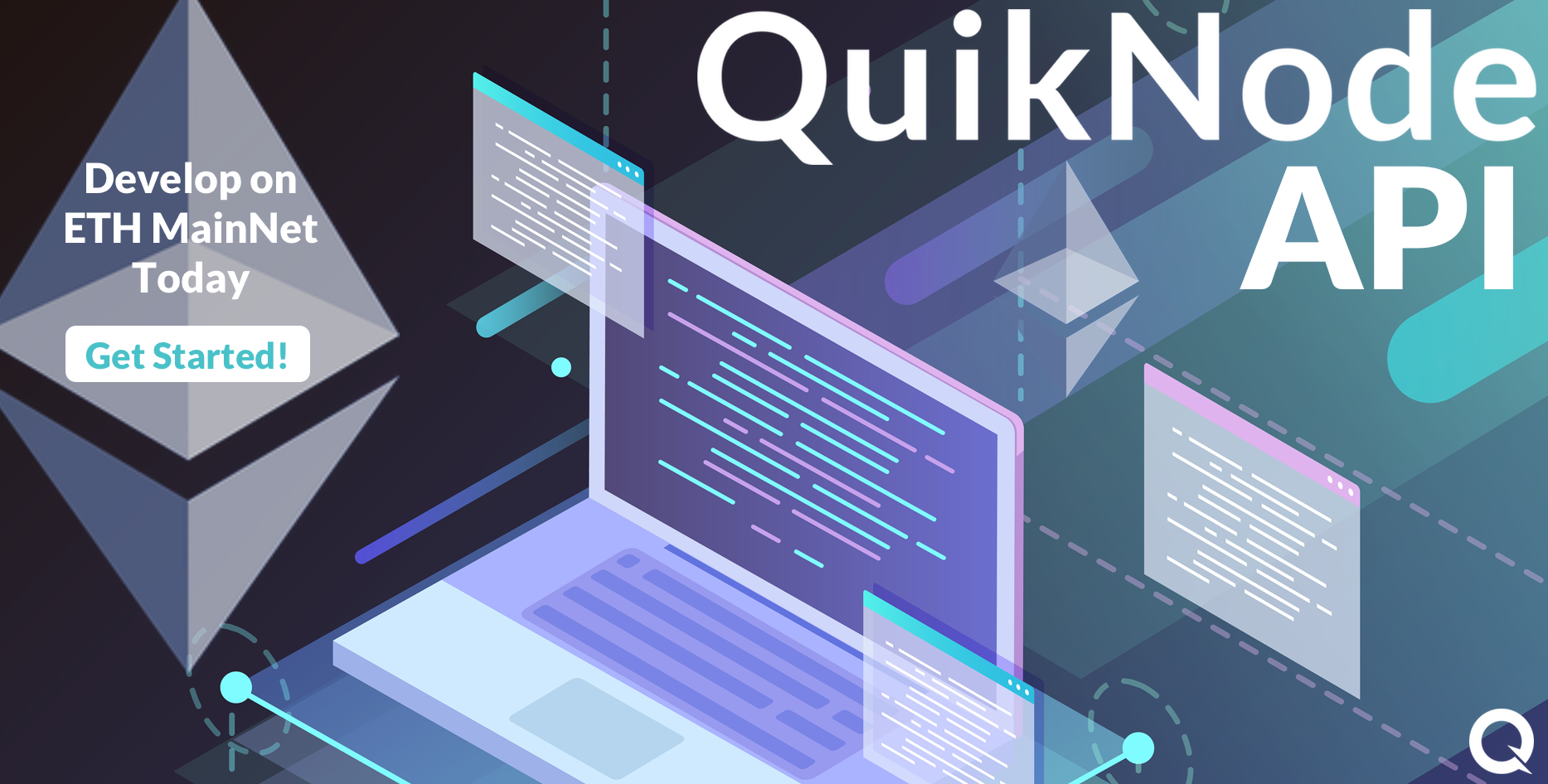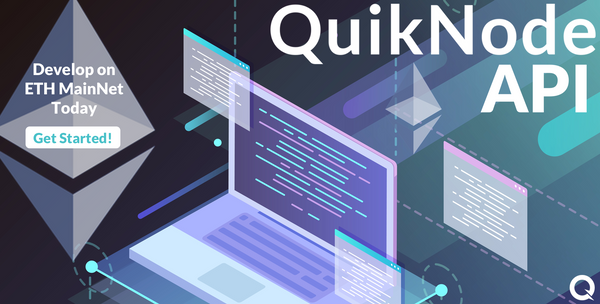 Open access to ETH MainNet for developers and dApps!

At QuickNode we are constantly evolving our product to better meet the needs of users.
Since 2017, we have dialed-in our dedicated Ethereum node service to allow anyone to spin up a full, synced Ethereum node in minutes, in 8 locations around the world, with a few clicks.
2019 has been a transformational year; we acquired 3 new teammates, debuted a new User Interface, dedicated Bitcoin nodes, launched the #Web3Vibes newsletter, a new blog, and the newest tool: QuickNode API.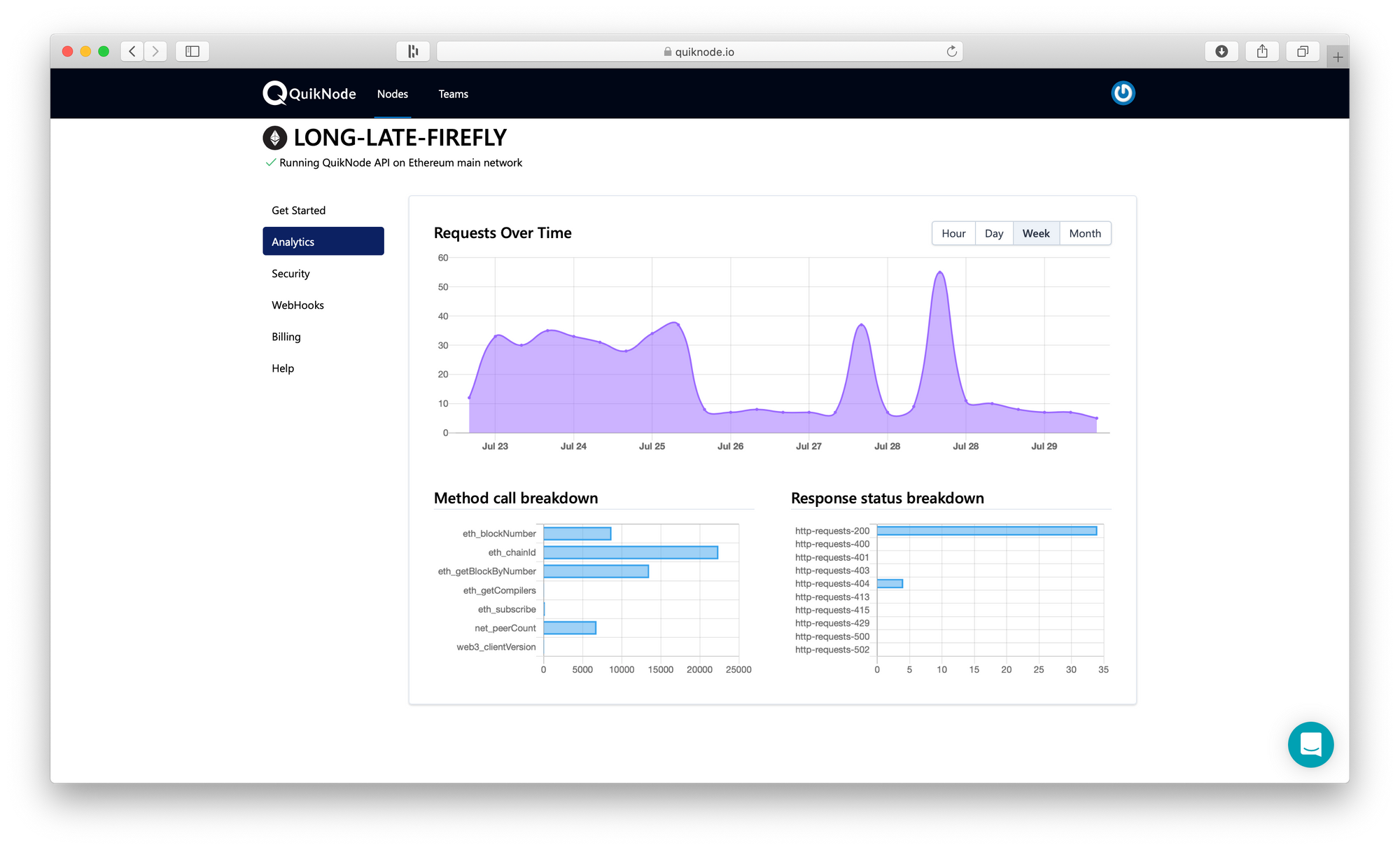 We gathered feedback and understood that price was a barrier for some developers to access the Ethereum network.
Users wanted immediate access so they could develop and test their Web3 dApp.
Weeks of development yielded QuickNode Boost, an intelligent layer which accelerates calls by up to 300%.
Next we created QuickNode API, with instant connectivity so developers can get started with access to Ethereum MainNet or TestNets right away.
QuickNode API supports all the native Ethereum RPC calls, like web3, eth, net, shh, and even parity module… used like a standard HttpProvider or endpoint.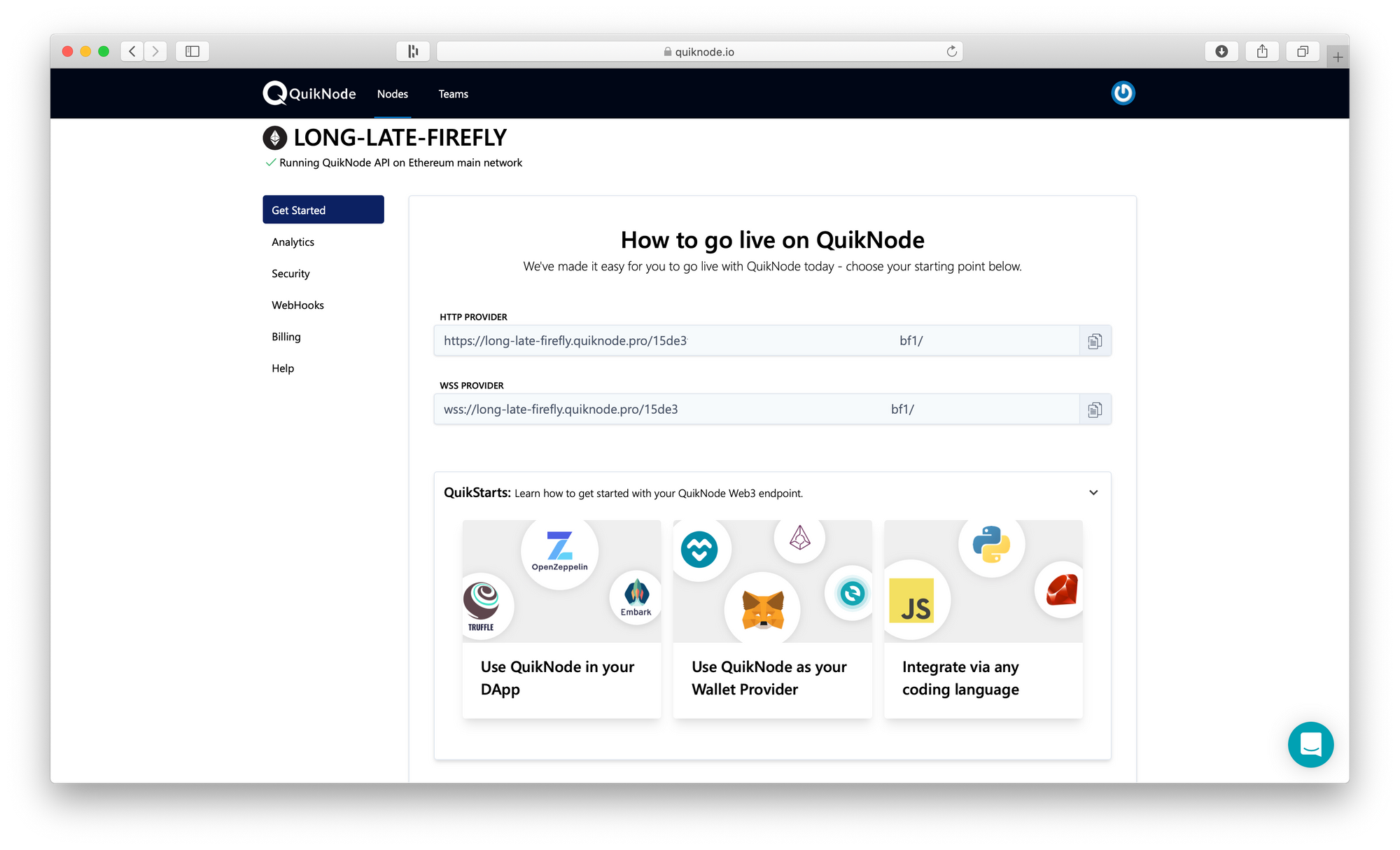 Easy to switch! If you're using another provider, all you need to do is swap your existing web3 URL/endpoint to the one provided by QuickNode.
How Do I Get QuickNode API?
To register and receive instant access to QuickNode API today, simply 👉 follow this link!
Want to learn more about QuickNode API features? 👀 Read this post!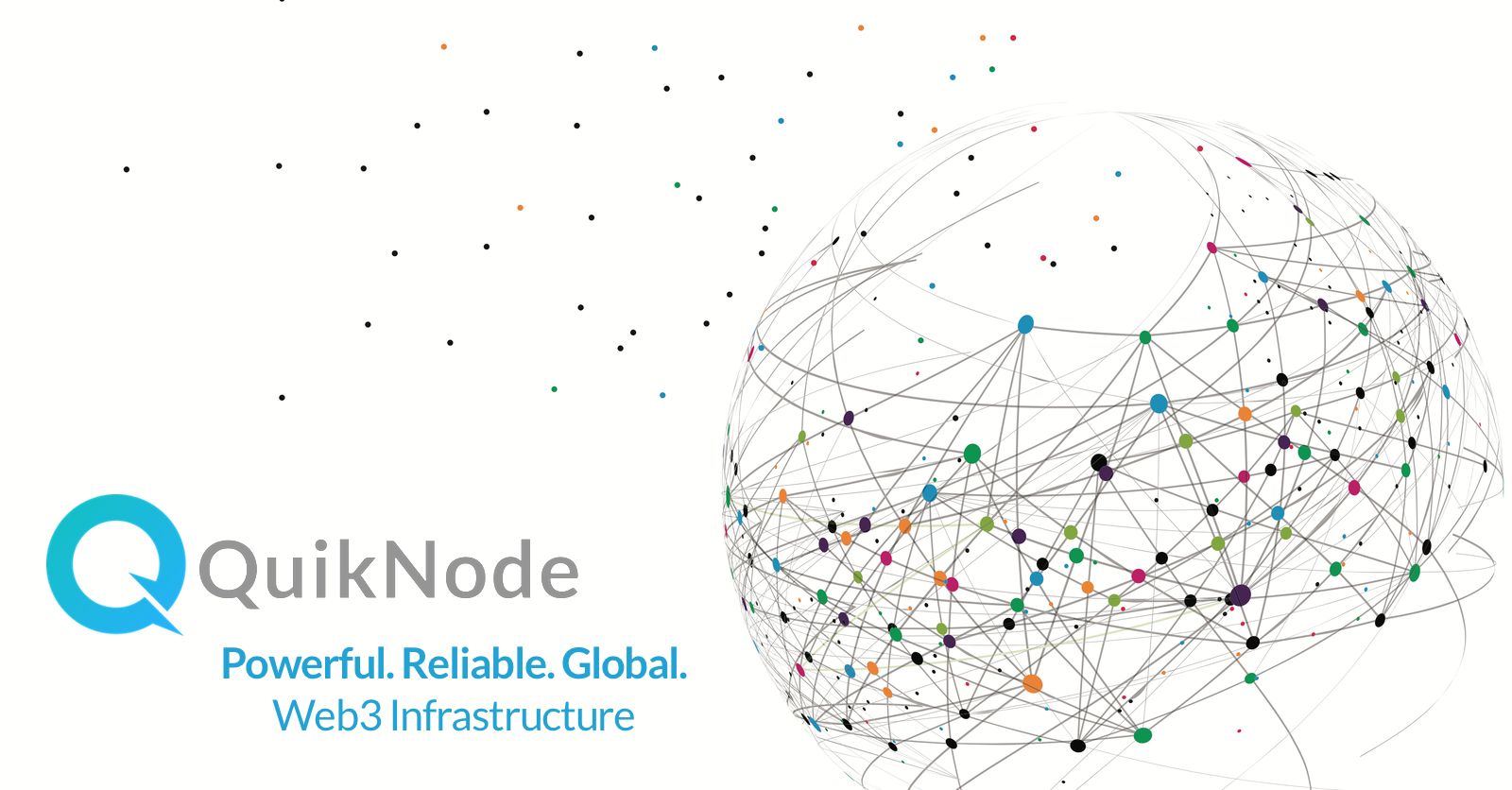 These are the seeds of our vision of a Blockchain Developer Cloud 🚀
QuickNode is committed to creating a platform which will facilitate in blockchain application development and infrastructure management.
Big thanks our amazing users, supporters, partners & colleagues in the web3 tooling space — without you this product would not exist and this journey we're on would not be possible!
Have feedback, questions, a feature suggestion – want to help build the future of web3 infrastructure?
Contact us (hi@quiknode.io), on Twitter @QuickNode or ping us on DISCORD!