The Ethereum Shanghai Upgrade: What You Need to Know
Learn about the upcoming Ethereum Shanghai hard fork, set to be the biggest update to the network since the merge.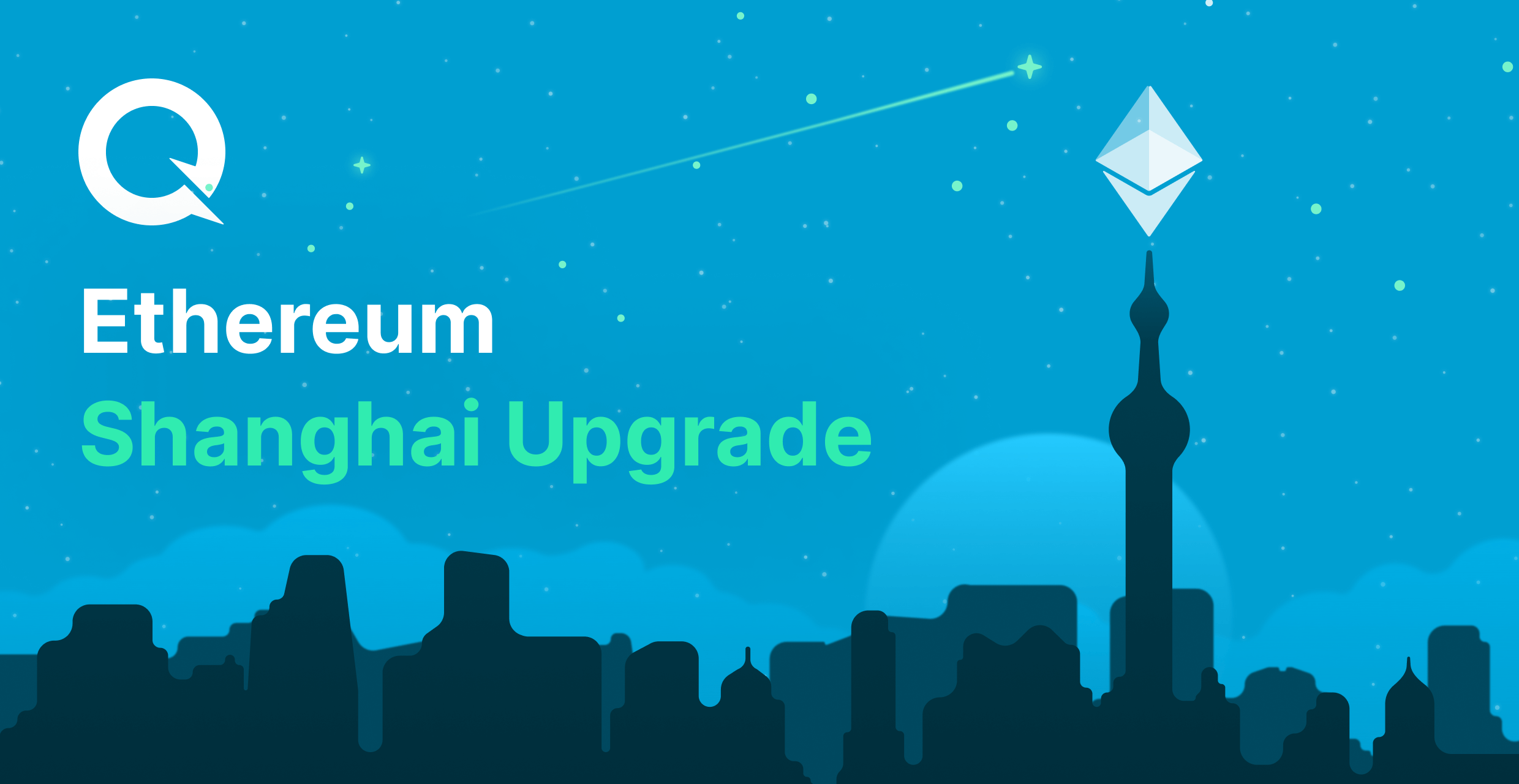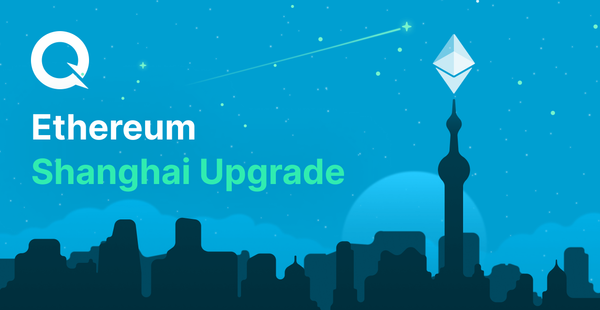 You've probably been hearing a lot recently about the Ethereum "Shanghai" upgrade due to take place on April 12th. Shanghai is the next hard fork after London and will be the most significant update to the Ethereum network since the merge.
So what is the Shanghai hard fork? And why is it a significant update to the network?
Since the merge, one of the top priorities for Ethereum core developers has been enabling the ability to withdraw staked ETH. Currently, there are approximately 16+ million ETH staked in the Beacon chain contract, valued at over $26 billion.
Contract address: 0x00000000219ab540356cbb839cbe05303d7705fa
The Shanghai hard fork will include many Ethereum Improvement Proposals (EIPs), one being EIP-4895. This EIP will allow these staked ETH to be withdrawn from the network.
What are EIPs?
EIPs are Ethereum Improvement Proposals, which define standards for proposing new features or processes for Ethereum. EIPs are important because they allow developers to propose new features or processes for Ethereum. Once an EIP is proposed, the Ethereum community reviews and approves them before being added to the network.
EIP-4895 is the most impactful EIP that was approved for the Shanghai hard fork, but there are additional EIPs that will also be added, including:
When will the Ethereum Shanghai hard fork take place?
Shanghai is most likely to take place in April (now confirmed April 12th). You can track the EIPs being considered for inclusion in the Shanghai hard fork on the Ethereum GitHub page.
Developers plan to release a Shanghai public testnet in early February, providing stakers and staking companies the opportunity to experiment and stress-test the software prior to launch.
As always, it's crucial to stay informed about network upgrades and how they may affect your use of Ethereum. You can track the discussion around Shanghai planning by Ethereum devs on GitHub here.
If you're already using QuickNode, you don't need to worry about anything, as we take care of everything on our end. Your service will not be interrupted.
What happens after the Shanghai hard fork?
The Shanghai hard fork is expected to increase interest in Ethereum staking as it will introduce a mechanism to withdraw funds, resulting in significant liquidity. This hard fork is a major upgrade for the Ethereum network and will bring several new features and improvements. The new functionality includes the ability to withdraw staked ETH, lower gas costs for reward transfer calls, and a new instruction PUSH0 that pushes zero when called in contract code.
Dive deeper into the Ethereum Shangai Upgrade:

---
About QuickNode
QuickNode is building infrastructure to support the future of Web3. Since 2017, we've worked with hundreds of developers and companies, helping scale dApps and providing high-performance access to 16+ blockchains. Subscribe to our newsletter for more content like this and stay in the loop with what's happening in Web3!